M & M Heating & Air Conditioning Service Co. can help you with all of your heating and air conditioning needs. We've served local homeowners and businesses for over 40 years. Our NATE-certified technicians can handle any job at a flat rate, and their workmanship is guaranteed with a one year warranty. In today's blog post, we're discussing biofilm: what it is, how to get rid of it and how to keep it from returning.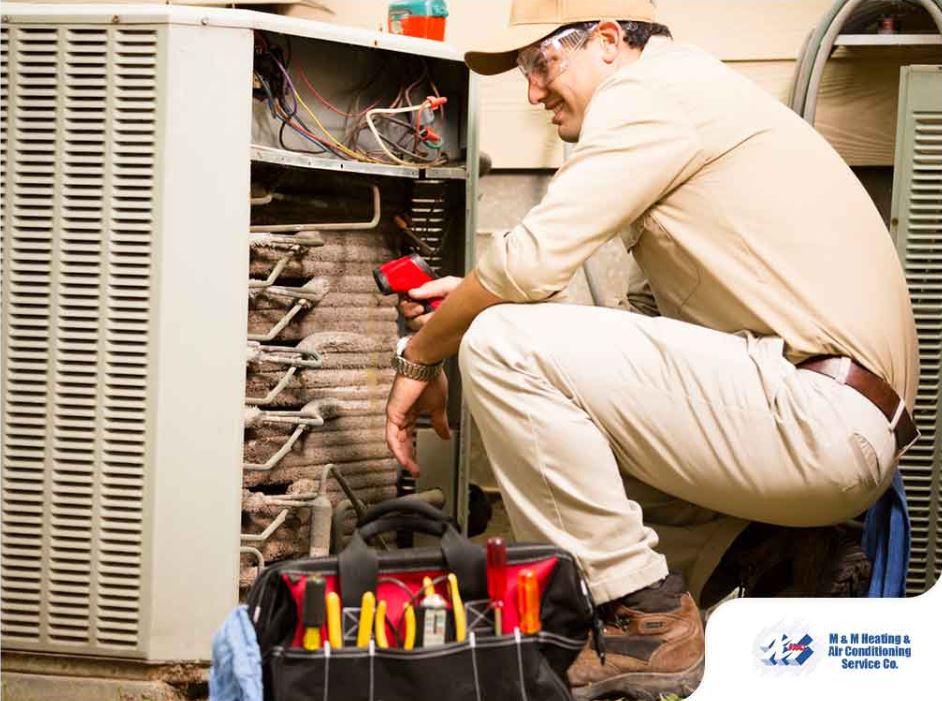 What Is Biofilm?
Biofilm forms when a group of free-floating microorganisms begin to adhere to a surface. Once attached, this hard-to-remove microbial growth begins to increase and spread. Biofilms are typically found on solid surfaces that are cool and moist. Established biofilms can disperse infectious airborne particles throughout an HVAC system, so they need to be dealt with immediately. 
How Do You Clean It?
Biofilm typically forms on coils. These coils need to be cleaned with an EPA-registered cleaning solution. The right product needs to be used because certain cleaning solutions can damage and corrode the coils. As an experienced HVAC company, we'll first start with source removal, inspecting all AC units in the building and then cleaning the ductwork. 
How to Prevent Biofilm From Returning
Preventative maintenance through regular professional inspections is the best way to stop biofilm from forming again. You should also replace your air filters regularly. In addition, installing ultraviolet lights over the coils in your HVAC system can aid in killing mold, mildew, bacteria and other harmful organisms.
M & M Heating & Air Conditioning Service Co. can service your central air conditioning unit and prevent biofilm and other problems from occurring. We're a Carrier Factory-Authorized Dealer, and we have an A+ rating from the Better Business Bureau. Call us at (209) 952-6580 to learn more about our products and services or to ask for a free estimate.