HVAC systems are the most important part of an excellent home comfort experience. Without these systems, you and your loved ones would struggle to stay cozy at home. For many homeowners, though, their HVAC system remains somewhat of a mystery. That's why we've decided to put together a list of the things you should know about your home comfort system.
Fun Facts About HVAC
Below we breakdown your home's HVAC system so you can easily understand and appreciate all that this system does to keep your family comfortable all year long.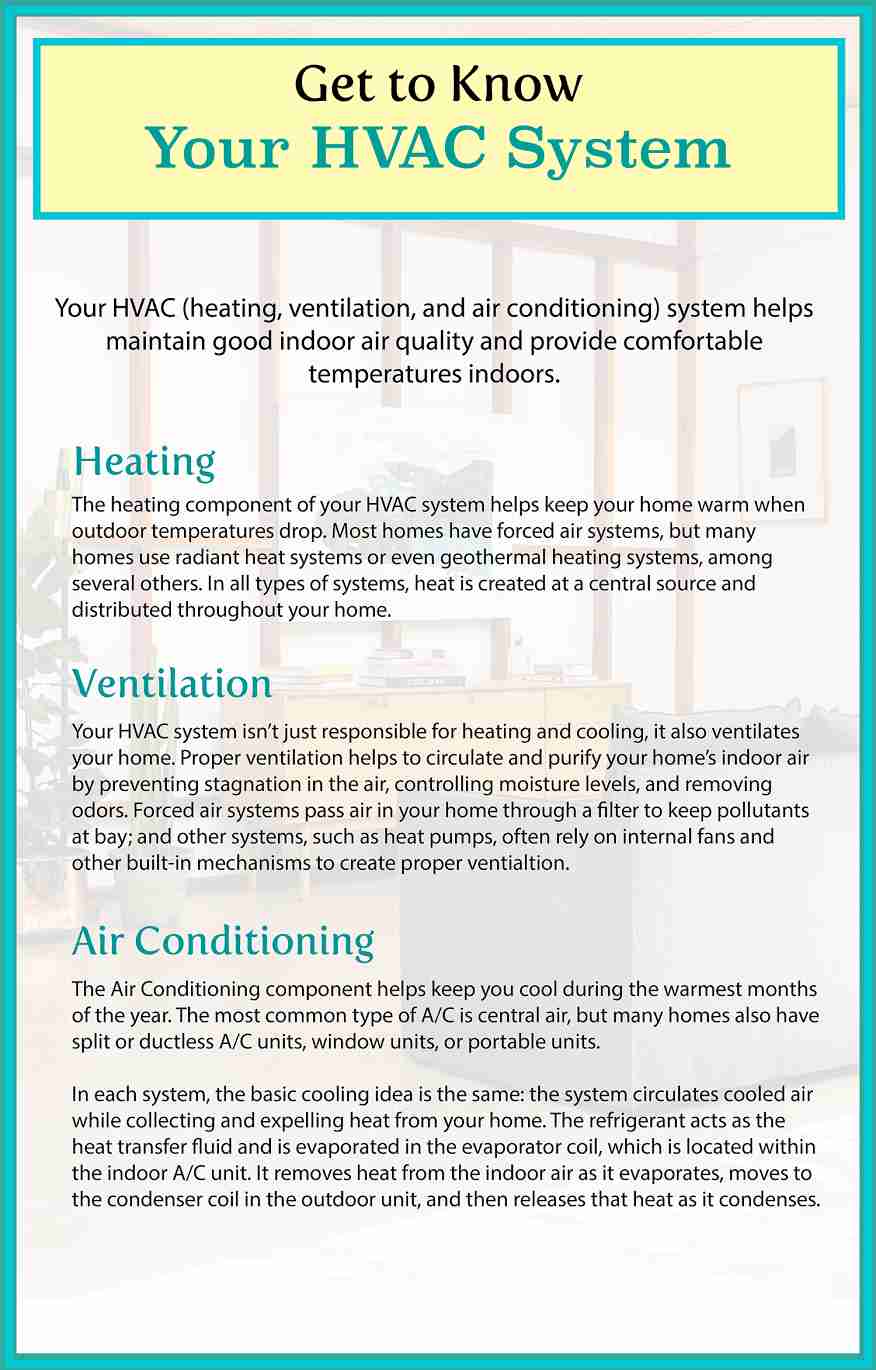 For Home Comfort Savings, Call M & M
Want to save money on your HVAC system maintenance, repair, and installation? M & M Heating & Cooling is always looking for new ways to save our customers more money over time. Check out our savings page for the latest rebates, coupons, and deals from the most reliable HVAC contractor in the Stockton area.