Many homeowners had to deal with pests living in their HVAC systems. This problem should be addressed immediately as creatures like termites can compromise your house's structural integrity. Then there are also wasps and ants that can be difficult to get rid of.
A trusted heater installer shares ways o pest-proof your HVAC system.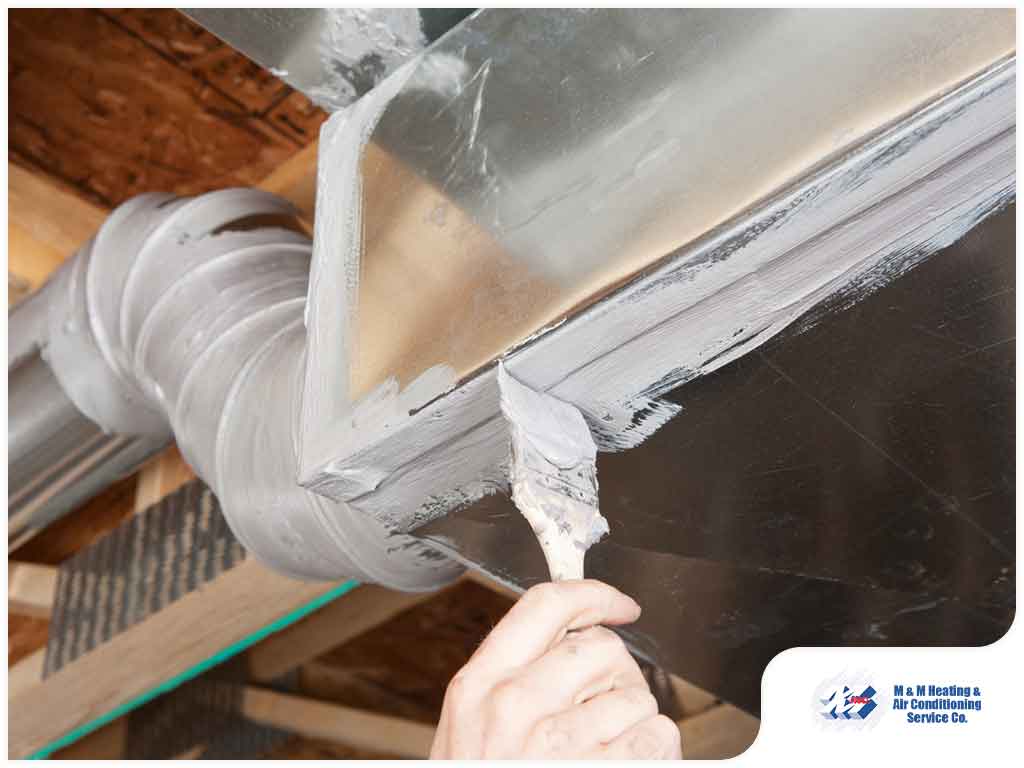 Why Are There Pests in Your HVAC?
Pests can enter your HVAC system due to different reasons. They are more likely to make a home of deteriorating units. It can also be possible that your home is located in a place where infestations are common, for instance, raccoons in rural areas or insects near wetlands.
Creatures who are nesting on your HVAC system can cause significant on the equipment. They can also harm different parts of your home and reduce its resale value. Another problem that pests can cause is poor indoor air quality. Their droppings or dead bodies can cause a bad smell in your interior. This smell can spread into different rooms as your system circulates air through the ductwork.
How to Prevent This Problem
Seal Ducts
Seal cracks or gaps that can be access points for pests to enter your HVAC system and home's interior. For best results, leave the job to experienced heating and air conditioning contractors. Using pest poison isn't always the best option as the creatures can end up dying within your duct system. Locating and getting rid of the pest can be a challenge.
Get Flue and Vent Covers
Birds and rodents that enter your flue pipe and die can block the pipe, causing combustion by-products to back into your home. Moreover, pests can also enter your home through exterior vents or build their nest there. Prevent pests from entering exterior flues, intakes, and exhaust vents by having vent covers installed.
Keep Your Condenser Clean
A well-kept condenser is less likely to attract pests. Clean the area around your condenser regularly. Trim greeneries surrounding it and make sure it's free from debris. You can use warm water and mild soap to clean your outdoor unit and its surrounding area.
Turn to M&M, you can count on us for your residential heating and cooling needs. Whether you're looking for a new air cooler or heater, we're here to help. Call us at (209) 952-6580 or complete our contact form to schedule an appointment.