About Us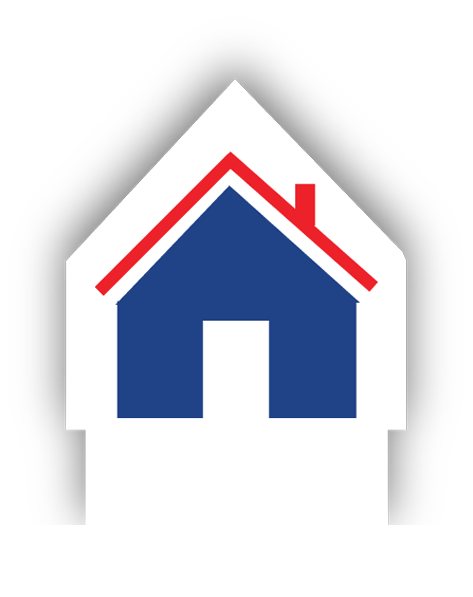 M & M Heating & Air Conditioning Service Co. was founded by Ronald and Joan Malmquist in 1976. Our 10 full-time employees have been serving Stockton and its surrounding areas with dependable HVAC installation, repair, and maintenance services. From AC maintenance and heater installations to building designs for large commercial projects and repair services, we've got you fully covered. We understand that everyone's needs and requirements are different. That's why we strive to provide you with a full range of HVAC services and an affordable price. We trust our skill and confidently stand behind the work we do. To show you that, we offer a 1-year warranty on workmanship and we honor all manufacturers' warranties 100%. With that, you'll get the best warranty repair when needed. We also have extended warranties up to 10 years.
---
Some of our Clients:
Bank Of Stockton
Cost Plus Inc.
Dorfman Pacific
Adesa Golden Gate
TruStar Energy
Condor Earth Technologies
Lee & Associates
The UPS Store
Cutter Lumber Company
State Farm Insurance
Tire Distribution Systems
Teichert Construction
Utility Trailer Co.
Energy Systems
Stockton Urgent Care
---
Our Mission Statement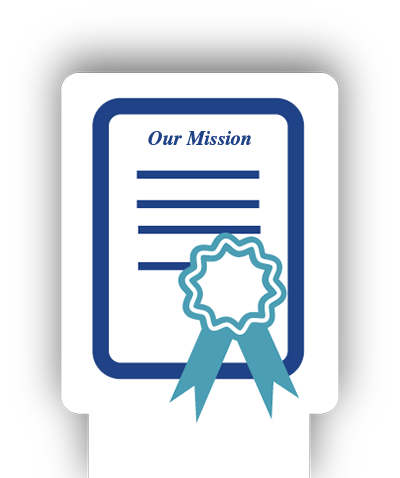 It is the mission of M & M Heating & Air Conditioning Service Co. to create a win-win-win situation for our customers, our employees, and our company. This will be done by supplying the best possible service at the time the customer needs it. It also means supplying the customer with all the information needed to make a sensible decision. In turn, the customer will reward us with continuing business that will benefit the employees and the company.
All of the staff here at M & M Heating & Air Conditioning Service Co. wants to extend a warm and comfortably cool experience as you visit us here at our website. Please feel free to email us at sales-service@mmheatair.com anytime if you have any HVAC questions, or give us a call at (209) 952-6580.