Heater/Furnace Replacement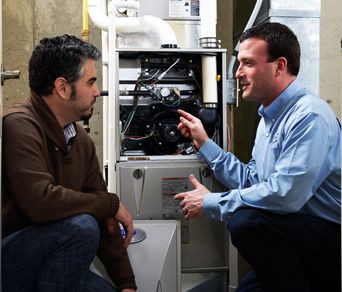 Replacing your heating system is a big and important job. If your system (or your energy bill) is due for an upgrade, M & M Heating & Air Conditioning Service Co. can make the installation painless and pocketbook-friendly. Our technicians are trained to consider all of the elements of your home and how your new heating system components will integrate with your home and your lifestyle.
You will feel secure having your system replaced with an M & M technician by your side because we offer FREE estimates on the work to be done, and we guarantee the work we do. We offer a 1-year warranty on workmanship and offer extended warranties for the ultimate peace of mind.
Still not sure? We also offer financing solutions (with approved credit) to help ease the burden of a brand new system on your budget.
M & M Heating & Air Conditioning Service Co. is also a Factory Authorized Dealer of Carrier products, which means we offer service and installation of some of the best and most well-loved HVAC systems available.
---
Heater and Furnace Repair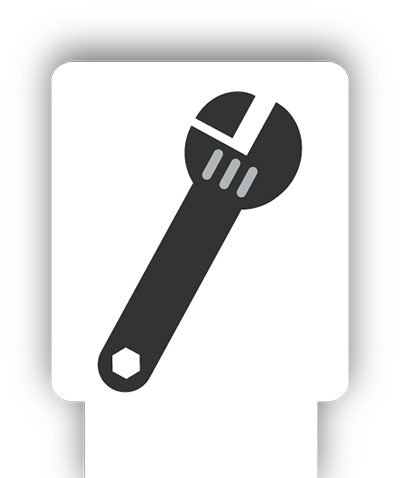 Are you in need of heater or furnace repair? If your HVAC system is making strange noises, emitting unusual odors, costing WAY more than usual to operate or worse – simply isn't heating your home – it may be time to have one of our expert technicians visit your home and see what's going on.
To save yourself the concern of hiring a pro, there are a few things you can do to troubleshoot safely:
Make sure the unit is receiving its power supply and is switched on properly. If you have a tripped breaker that's attached to your unit's power supply – call us.
Check your thermostat to see that it is operable and switched to the proper settings to kick your heating system into gear.
Make sure that you have cleaned or changed your air filter recently.
After you have taken those steps, if you still find that your home is not being heated safely, adequately, and without concern, call us at (209) 952-6580! We will come to your home for a FREE estimate to provide you information about services your system may need.
M & M Heating & Air Conditioning Service Co. will make sure that any repairs or installations we provide are done with respect to the rest of your home. They are energy-conscious, that they are air quality conscious, and that they provide a better home comfort experience for your entire family. That's what matters to us.