AIR CONDITIONER REPAIR, SERVICE OR REPLACEMENT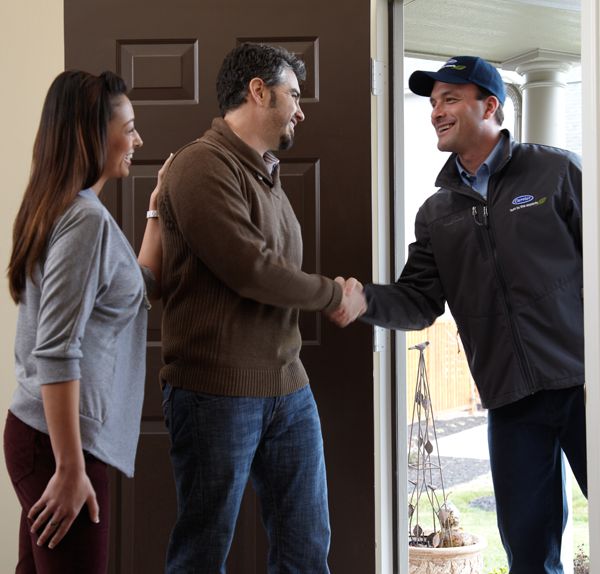 We don't take air conditioner installation lightly! If your air conditioner is more than 10 years old, has a low SEER rating, continues to cost you more and more in repair costs all the time or doesn't suit the size of your home properly, we advise a full upgrade. Upgrading your air conditioner can save you money by avoiding further dead-end repairs AND cutting back on your energy bill. Not to mention, a new air conditioner will function like you wouldn't believe. A new air conditioner will integrate perfectly with your existing heating system and suit the needs of your family with impeccable performance.
Two of our greatest priorities are the quality of work we do and the affordability of the services we provide. So, we offer FREE estimates to determine the work needed to be done. With the work done at your home or business it's guaranteed and we provide a one-year warranty. We offer extended warranties options on all of our products and we provide financing (with approved credit).
M & M Heating & Air Conditioning Service Co. is also a Factory Authorized Dealer of Carrier products, which means we offer service and installation of some of the best and most well-loved HVAC systems available.
---
Air Conditioner Repair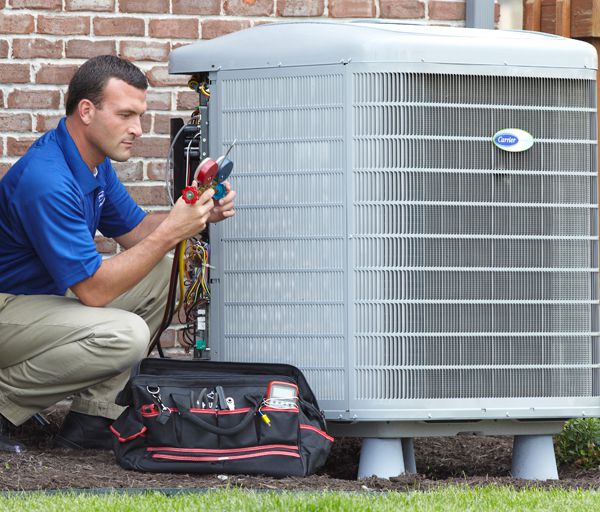 Before you call M & M Heating & Air Conditioning Service Co. to repair your air conditioner, do yourself a favor and run through this three-step check. This is a safe way to troubleshoot your air conditioner before you call us:
Step One: Check that the power to your air conditioner is stable. If your circuit breaker has been tripped, call us before you reset. If not, be sure the system is receiving power & switched on.
Step Two: Check to see that your thermostat is functioning properly and that it is switched to an appropriate setting for your air conditioner to kick on.
Step Three: Clean or replace your air filter!
Once you've done your three-step check, reassess. Is your system making unusual noises, leaking, or emitting odors? System cooling haphazardly, shutting off unexpectedly, or not running at all? Is your system costing a ghastly amount more than usual on your energy bill? If you have any of these issues – it's time for M&M Heating & Air to come see you! We will provide you with a Written Estimate for repairs on your air conditioner.